Printing danglers are an effective way to promote your product at store. They imply a sense of decoration and eye catching message to your consumers. Danglers are the best option for advertising at retail and can have positive impact on the customers. They are usually kept hanging so that they do not look over promotional on the sales floor. This is by far one of the best advertising solutions for your brand. They come in different forms like double or single sided, 3d and many more to give a more robust look to your store.
Features of danglers
Excellent promotional tool for conferences and events
A very attractive marketing material
Customizable in any shapes or sizes as per customer requirement
Cost effective marketing material
Print with Omkar Print Lab, as we are the leaders in offset and digital printing in Bangalore. As a printing partner we will be able to print diaries and calendars, magazines and many more as we are equipped to do so. We also expertise in providing product packaging boxes. You are certain to receive the danglers printed at a cost effective price as we have our own printing unit.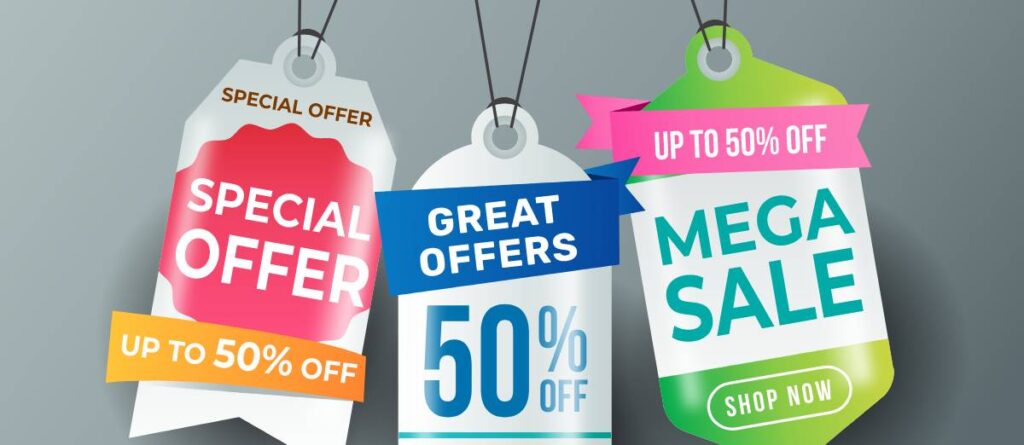 Fill up the form below and we will get back to you soon;
Related Services