Carry bags have become a most integral part of our life now. Whether we buy groceries or vegetables, gift items or dresses, electronic items, or medicines, anything of that matter we need them. These bags are one of the best branding and marketing tools for businesses as it promotes brand recall. It can be incorporated with a brand name or logo or other details. It is one of the type of product packaging.
There are some varieties of carry bags available in the market;
Paper Bags
These bags come in different qualities. They produce bags as per the packaging and presentation needs of buyers. Paper bags are not limited to delivering over the counter products but also extensively used at events, branding, seminars etc.

Canvas Bag
The demand for canvas bags is high because of its durability and sturdiness. These bags are manufactured as per user needs. Modern machinery and high quality printing make them attractive.
The types of packaging products we specialize in are rigid box, mono carton, gift box and corrugated box. Carry bags are the best alternatives to plastic bags. We are equipped to provide you with a minimum quantity of 500 numbers. If you are looking at eco friendly bags, we can have them produced as well.
We are the best digital and offset printers in Bangalore. We provide custom printing on the carry bags. Omkar Print Lab ensures cost effective pricing.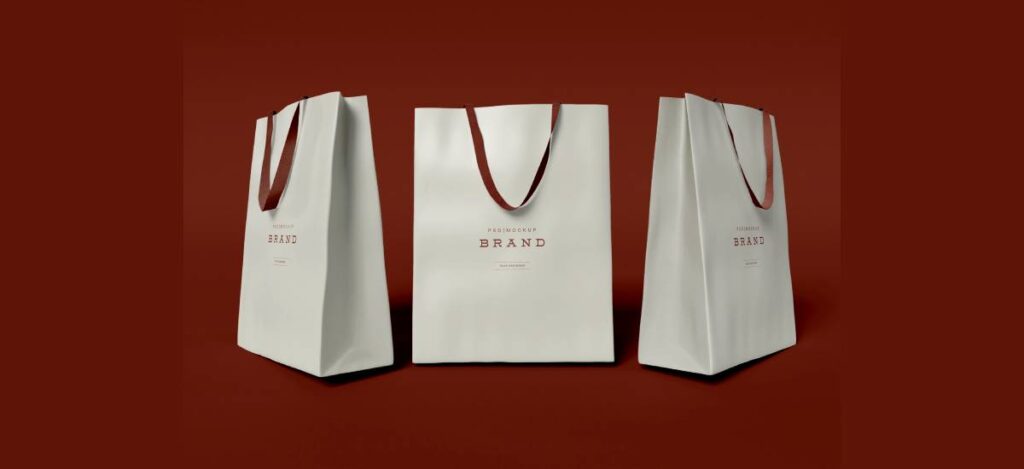 Fill up the form below and we will get back to you soon;
Related Services