Carton boxes are one of the great ways to convey the message of your brand. These boxes are known for their extremely simple designs and geometrical ideas. Corrugated boxes feature the use of expressive colors, clean lines and sharp angles, giving customers a preview of what the product represents. They are best used to carry products that are not light. They are certain to make your brand more trendy and attract more customers. The cardboard boxes are used for transportation and acts as a protective layer to your products. We have supplied these to wholesale and retail stores.
Custom Corrugated Boxes
Feature the corrugated boxes with a logo or brand name and make them the focal point of your product packaging. These carton boxes are certain to draw the attention towards the product and give the packaging box an unique look. This trend is good for increasing the awareness of the brand. Graphics or pictures on the corrugated boxes convey the story of the brand more quickly than a body of text, especially when these products are displayed on the retail shelf. Overall, another factor to be considered is the durability of the packaging box. We have every sizes and shapes of these boxes available with us. As the manufacturers of corrugated boxes we offer the best quality material. 
Other type of packaging products we offer are rigid box, mono carton, gift box and carry bags.
We are one of the best offset printers in Bangalore. We can have your logo or branding printed on the carton box.
Strategizing Your Brand Recall? Use A Simple Technique – Branding On The Boxes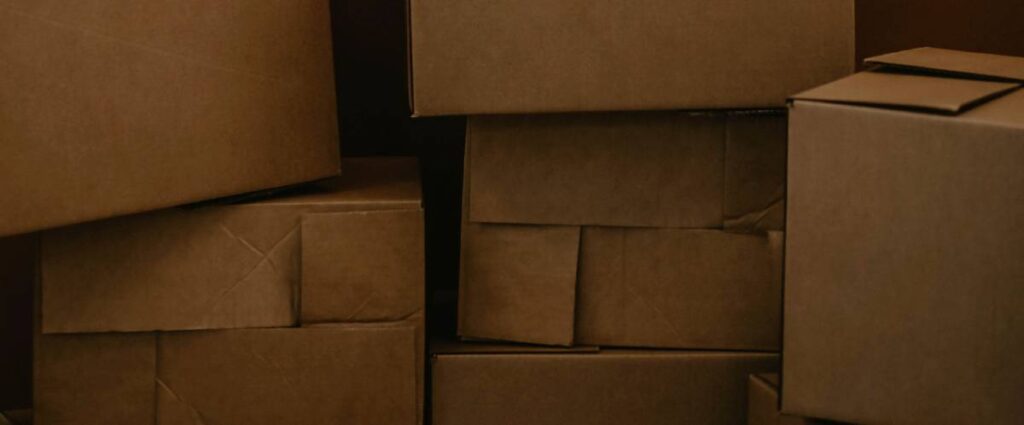 Fill the form below and we will get back to you soon;