At Omkar Print Lab, we are are equipped to provide the best T-shirt printing services. The T-shirts are customized as per your requirement. We do provide front and back embroidery on the t-shirts. The brand we use is Scott. Printing of logo and branding can be done on the t-shirt. This includes jersey's as well. Our printing unit ensures that good quality shirts are delivered to you.
Printed T Shirts
We do provide printed t-shirts as per your requirement. Now, a days lots of companies invest on branded t-shirts for their employees. It is also one of the corporate gifting activity. T-shirt printing also provides a brand recall. We are one of the best printing companies in Bangalore.
Custom T Shirts
We provide custom t shirts with branding, logo or design as per your need. If you have any concept that you want to show on your t shirt we can have it printed. It might even be just words that you want it to be printed, we can have it done for you. We always ensure that the material of the t shirt is of the finest quality. We also have in-house designers who can help you with the creatives as well.
Print your t-shirts with Omkar Print Lab for budget friendly and better quality.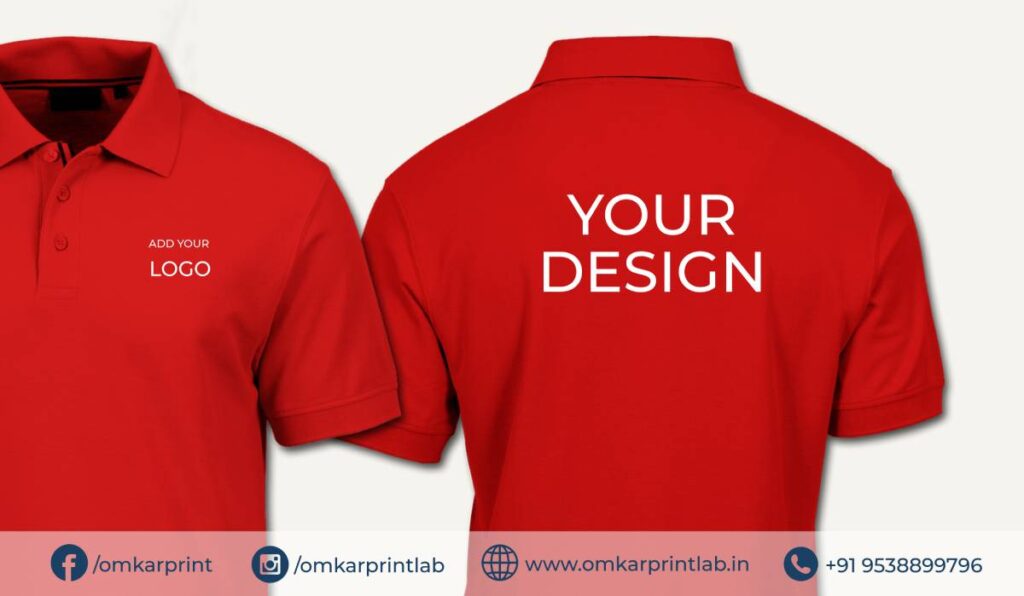 Fill up the form below and we will get back to you soon;