Mono Carton is used for packaging of products such as medicine, cosmetic products, food and much more. They work as a promotional custom product packaging for businesses. Companies prefer this type of packaging which gives a visual impact and includes branding of their products. Any form of designs can be used for mono carton boxes printing.
Attractive Mono Carton
Mono Carton boxes can be developed in various structural formats as well. We produce them in large quantities with a minimum of 500 boxes in one stretch. Our technique features the latest technologies and focuses on delivering value through process improvement. Most of these cartons can be folded and transported easily. With over a decade experience in the industry we have been satisfying the product packaging needs for the international market as well. 1.8 – 3mm is generally the thickness of these boxes. Unlike rigid boxes which signifies luxury, mono cartons are made with an aim to provide packaging for products.
Mono Cartons are the best way to market a product. Every product requires packaging and this is the best branding option for any company.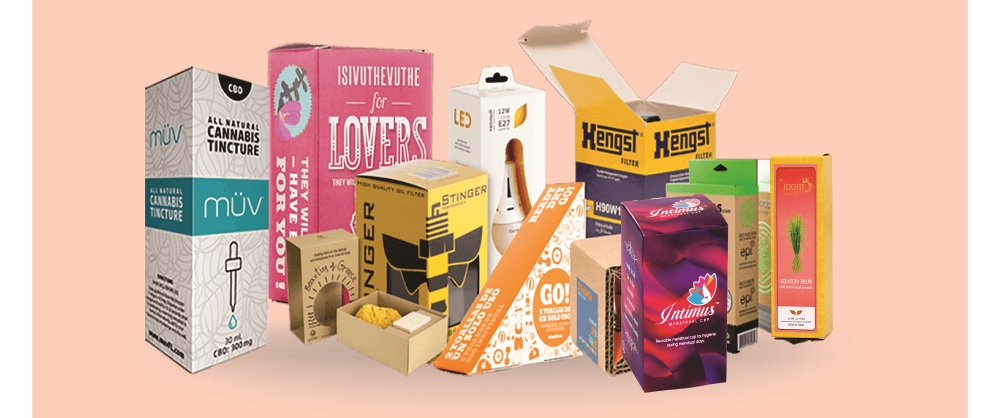 Look no further than Omkar Print Lab as we expertise in providing the best service with timely delivery.
Fill the form below and we shall get back to you soon;