Omkar Print Lab has expertise in offset printing. We offer bulk printing of diaries, calendars, etc., at a reasonable cost.
It is a process where a multi-coloured image is transferred from a plate to a rubber blanket and then to the printing surface. It is one of the most common ways of creating printed materials. They are best suited for printing calendars, magazines, brochures, diaries, etc. Compared to other printing methods this is economical for producing quality prints in large volumes and mostly falls under commercial printing.
Our Expertise as Offset Printers
We have the best-in-class offset printing machine to provide you with high-quality prints. Being an industry leader for over a decade, we have been achieving the desired results for our customers through offset lithography and digital printing. We were always at par with the new technological advancement for producing quality print materials. It is a great experience for us to help individuals and businesses benefit from this progress. We are one of the best offset printing companies in India.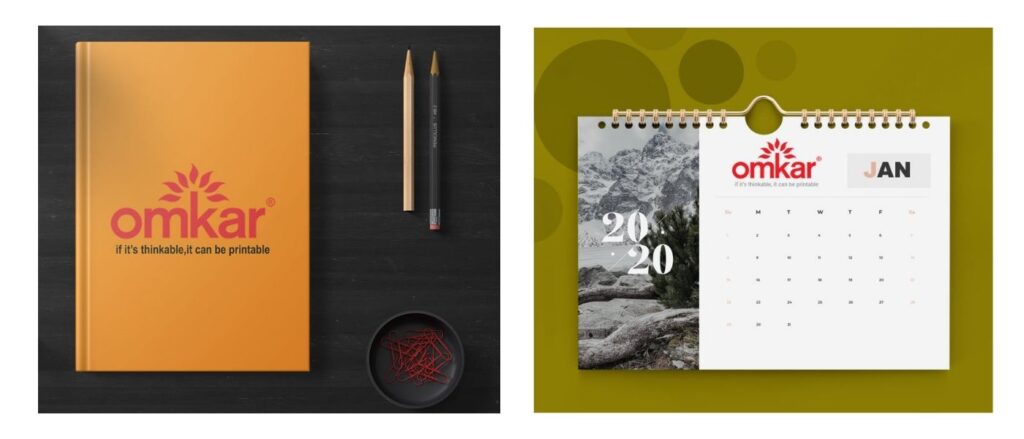 Offset Printing Services:
Diaries, Calendars, Organizers (Minimum Order – 50 numbers)

Documents, Manuals, Brochures, Personalized Direct Mail, Catalogues

Hand Tags, Flaps, Stickers, and Labels

Photo Reproduction, Photos, and Charts

Forms and more

Printing on product packaging

Fill out the form below and we will get back to you soon;